Solutions
NFT-Solutions for Artists, Businesses and Institutions
Non-fungible tokens, or NFTs for short, can represent anything you can imagine as an Ethereum-based asset. From digital art to virtual collectibles, from next-generation ticketing to augmented reality fashion – the possibilities are endless.

The NFT market is booming, with a gross transaction value of $370 billion and growing. It's no wonder organizations, brands, artists, and celebrities are turning to NFTs as a new and innovative way to engage with their customers and fans. We at Dinya empower you to develop your individually tailored solution to unlock the future of digital ownership. Welcome to the world of Dinya NFTs.
Some of our NFT Solutions
DINYA provides you a variety of NFT and Web3 solutions, all of which can be individually adapted to your needs. Each of these solutions has the potential to take your art, business or institution to a new technological level and make you a digital leader.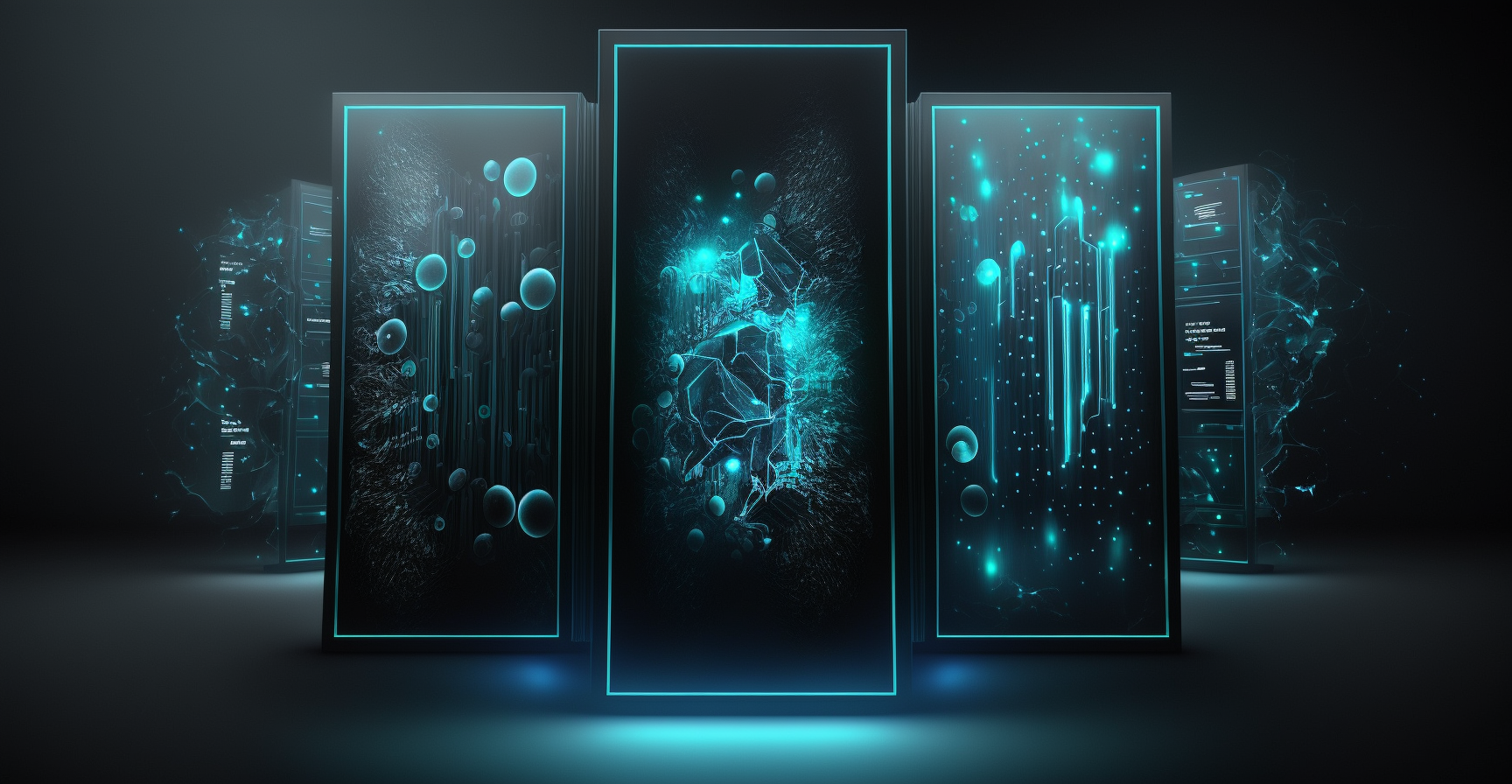 Collection Drop
Create limited collections of unique NFTs
Create limited collections of digital assets, if necessary with an individual signature, which tailors the characteristics of each NFT to the later owner when it is created ("Mint"). For collections, we only use smart contracts of the ERC-721A standard, which guarantees the uniqueness of each NFT ("Non-Fungible Token").

Collection Drops are particularly suitable for digital artworks, but also for any other type of virtual assets where the number is limited and each object should also be unique. In addition, access to the collection can be further restricted, for example to certain attributes or selected wallets. Collections are therefore the most valuable form of NFTs.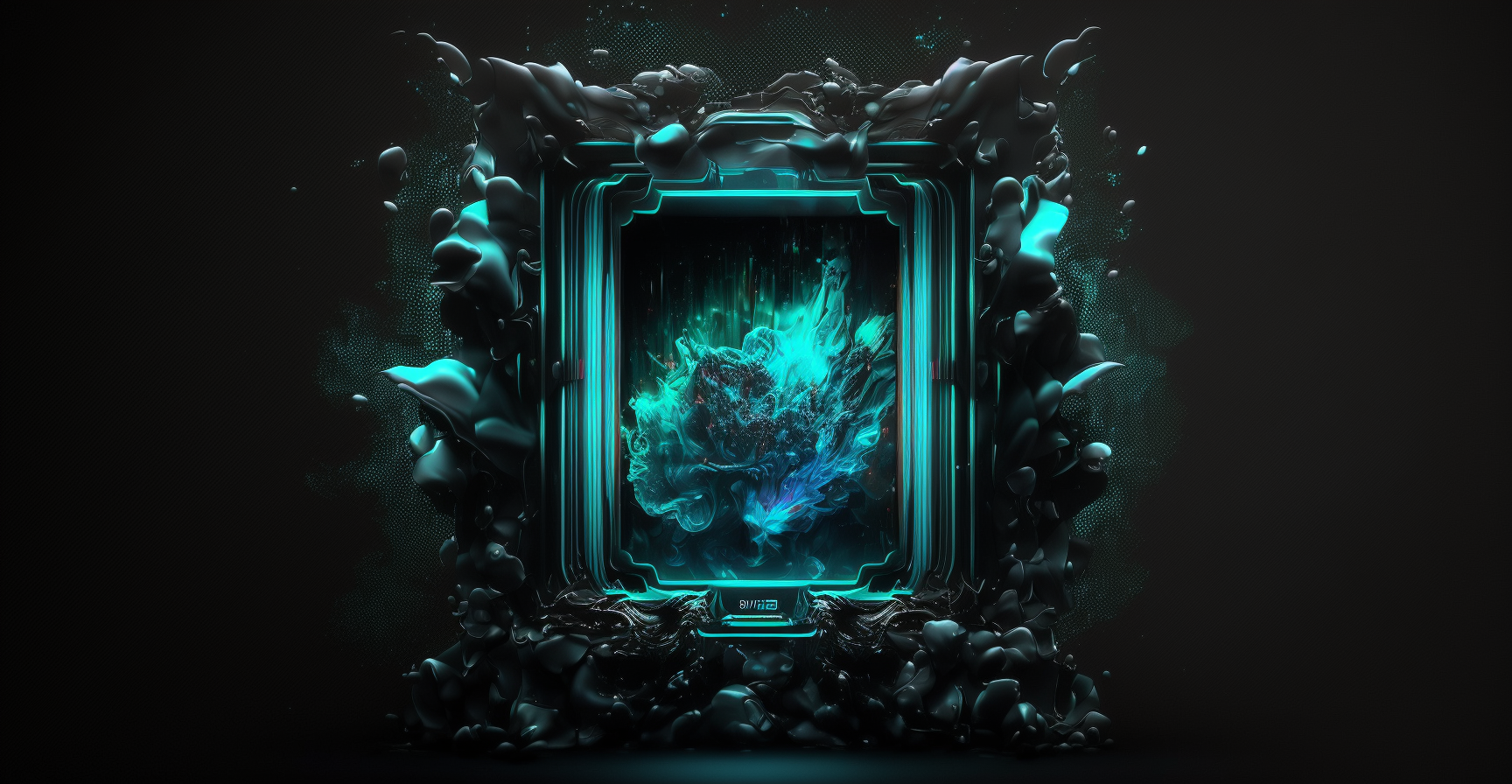 Edition Drop
Publish the same NFT in unlimited numbers
The Edition Drop is particularly suitable when it is not about publishing unique NFTs, but rather (practically unlimited) many of the same NFTs. To do this, we use smart contracts in the ERC-1155 standard, also known as "semi-fungible tokens".

NFT editions are suitable, for example, to create digital duplicates of physical works of art to guarantee the origin and authenticity of products, for Web3 ticketing or as proof of attendance for virtual or real ones Events (POAP) – the possibilities are almost unlimited. NFT editions offer the advantage that you can combine fungible and non-fungible tokens in one smart contract and thus use the advantages of both worlds for your needs.
Membership NFT
Digital advantages for loyal customers
Membership programs provide access to exclusive events or content, discounts on products or services, and other perks, benefits, or privileges for members.

With our Membership NFTs, you grant your loyal customers or your community access to individual membership benefits. But you can also generate recurring subscription income, integrate a ticketing system for events and much more.
NFT Rental
Rent or lend NFTs
With NFT Rental, digital assets can be lent or rented - for a limited or unlimited time. This approach offers a variety of exciting new opportunities for companies and organizations.

For our rental NFTs, we use the new ERC-4907 standard, which allows separation of NFT ownership and usage rights and even automatically revokes usage rights after a specified period of time.
Crypto Token
Create your own cryptocurrency
Our crypto tokens allow you to create your own digital currency that you can sell at a fixed price or trade on a marketplace. Our crypto tokens are 100% compliant with the common ERC20 standard for cryptocurrencies.

You can use your tokens to reward your customers or community for activities or loyalty, or you can use your Sell NFTs for the equivalent of your own tokens.
Application examples
Our NFT solutions can be used for a wide variety of applications. From digital art to virtual products to blockchain-based property rights - the possibilities are diverse and exciting. In the following we present some of them as examples. If you have any further questions or would like individual advice, please do not hesitate to contact us.
Interessiert?
Do you want to get to know more solutions or are you interested in working together?
Get in touch